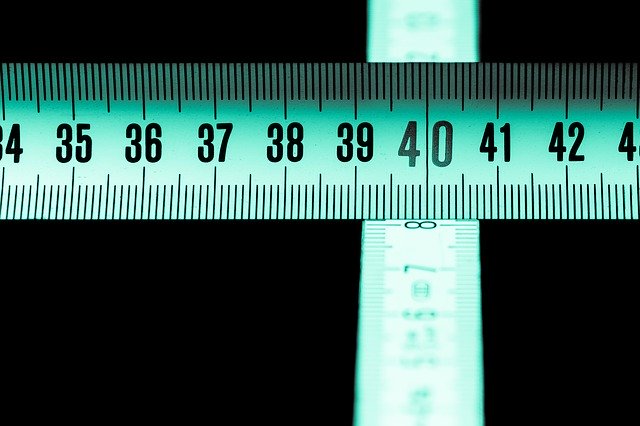 Blackheath, Blaxland, Bullaburra, Faulconbridge, Glenbrook, Hawkesbury Heights, Hazelbrook, Katoomba, Lapstone, Lawson, Leura, Linden, Medlow Bath, Mount Riverview, Mount Victoria, Springwood, Sun Valley, Valley Heights, Warrimoo, Wentworth Falls, Winmalee, Woodford and Yellow Rock.
What We Do:
We Understand that making your design dream a reality can be a complicated and stressful process.
It shouldn't be that way and we aim to keep things a simple as possible and assist you to navigate the whole process quickly as possible with minimum fuss.
You can be as involved in the process as you choose to be. We can also do most of it for you, its up to you.
We can design and draft all residential projects and lodge applications as required.
WHAT WE DO:
Free initial visit to asses needs and prepare quote.
We work with you to design to you're needs, lifestyle, site opportunities and regulatory constraints.
Prepare documentation and lodge with council or Private Certifier.
Assist in sourcing further required documentation.
Liaise with council or certifier during the determination process.
© Copyright The Drafting Studio